This is the kind of email service that's dedicated to helping you develop more of a loyal following and increasing customer engagement. This is geared toward connecting at the right moment with a customer. It helps you monitor things in a way to improve your campaign. It helps you design your email for the perfect message whether it's a holiday, industry, or another purpose. They have their own image editing process that doesn't require you to use Photoshop. Edit the code and everything right within the service.

This is an all-in-one kind of email marketing tool that allows you to do multiple things. First of all, you can build a perfect and engaging email just through a few minutes of work. You can have your images, buttons, and videos all down in the email with a few clicks. One of the most important things is to connect with your audience and you'll be able to do that on a daily basis. One of the great things is you can connect with other apps. If someone uses Paypal or a different service to purchase an item, you'll be able to get that information right to your email list. This is a great way to cater to your audience.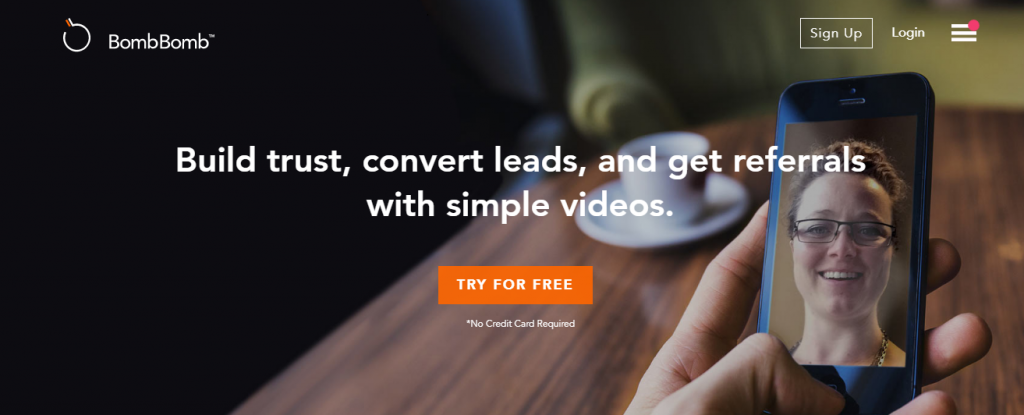 This is a bit unique because it focuses more on video content than anything. Instead of wasting time with simple text, you'll build more referrals. Video appeals more to the senses so that means your prospects/active customers will pay better attention. There's a simple video recorder that makes it easy on you. You can keep track of everything in a good schedule so that you know what video email campaign reaches a particular audience. By creating these videos, you'll get more comfortable with talking to people via video.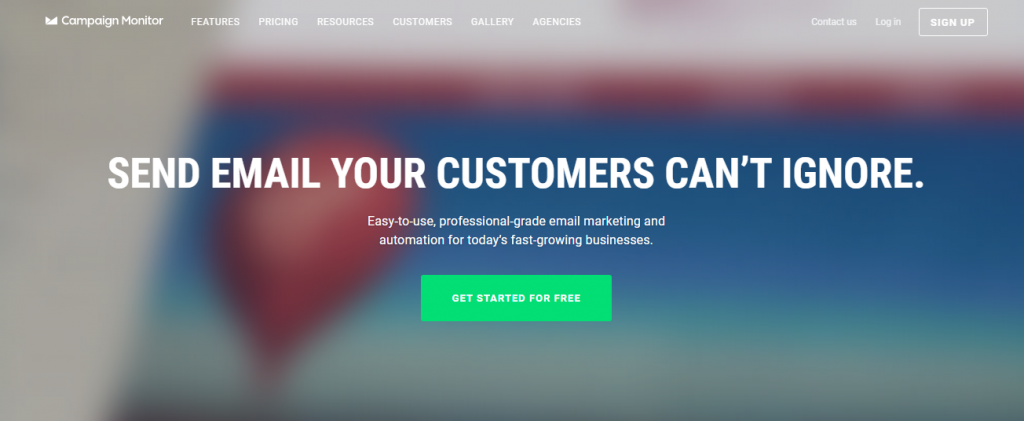 Helps you develop a good balance of automation and more personalized campaigns. You don't have to worry about setting your own template from scratch when you have hundreds of professional ones handy. Whether you want to create a mobile or desktop presence, you have the right templates catered to a specific audience. You can keep track of everything with the personalized customer journeys in order to engage better with your following. Use the one on one data aspect of this service to help you get better acquainted with their interests. Connect to different apps so you can gather data from various places.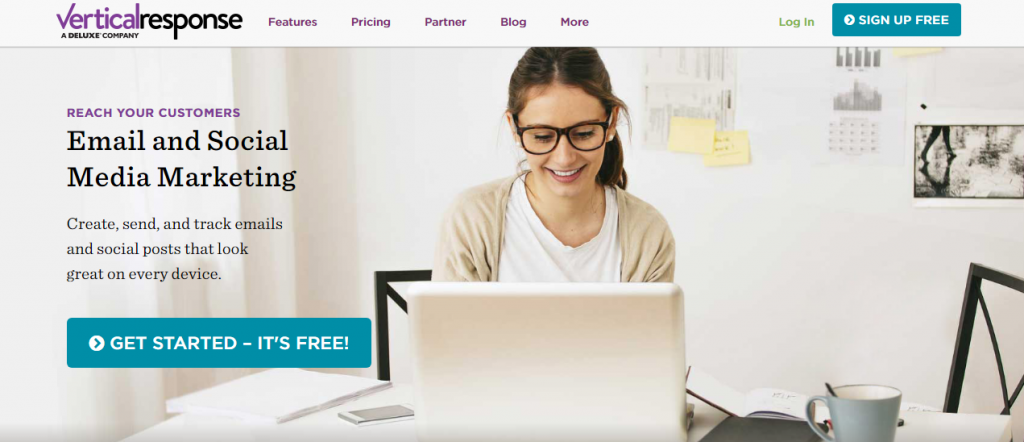 A good app that helps you bridge the gap between social and email marketing. You can send emails that cater to a PC or mobile audience. You don't have to worry about re-creating a design because the design transfers to both sides of the coin. You can tie things together by developing a signup form for both your email and social. Send a link through a social network to get more people to your email. It's a good way to interact and make that first good impression. They also focus on helping to bring back your customers in case you lose touch with them. Create special offers, promos, and discounts to keep your customers happy.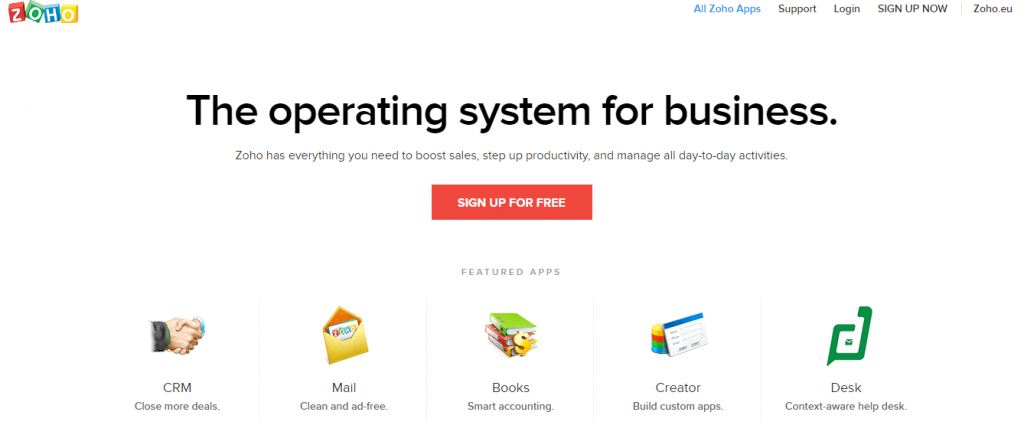 Zoho is great for your email campaign, but there's more to it than that. You have a full-fledged system from building custom apps, accounting, and even closing deals. The setup is great because you'll be able to manage different apps with solid security. Outside of simple email, you can create an online office to help you divvy up tasks whether you're away from your computer or not. It's a perfect cloud software because you have access to your files from a desktop, mobile, or laptop perspective. All that's needed is internet access.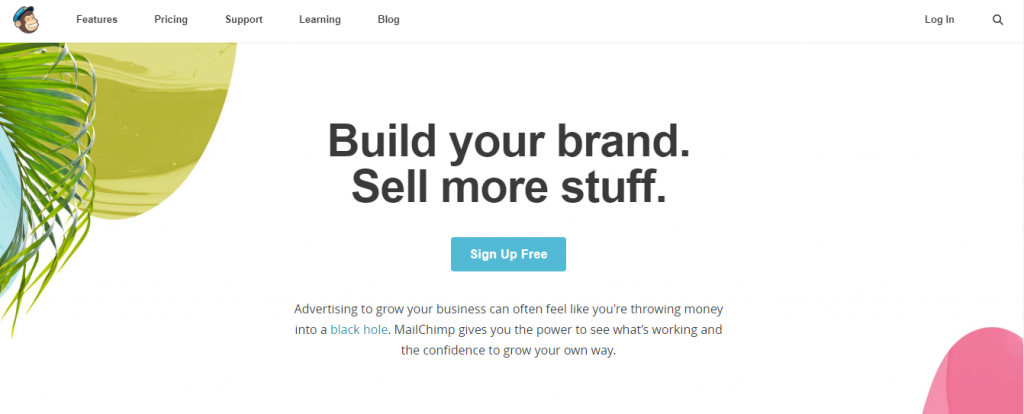 A true asset to your email marketing campaign. Speaking of campaign, they have a builder to help make your strategy much more effective. Whether you want to sell products, share some news, or pitch a short story, you have the right tool in hand to make things work. The great thing is you won't only have email on your side to find the audience you seek. There's integration with Facebook and Instagram to help you reach a larger demographic. This way you connect better and see what audiences tend to gravitate towards certain products.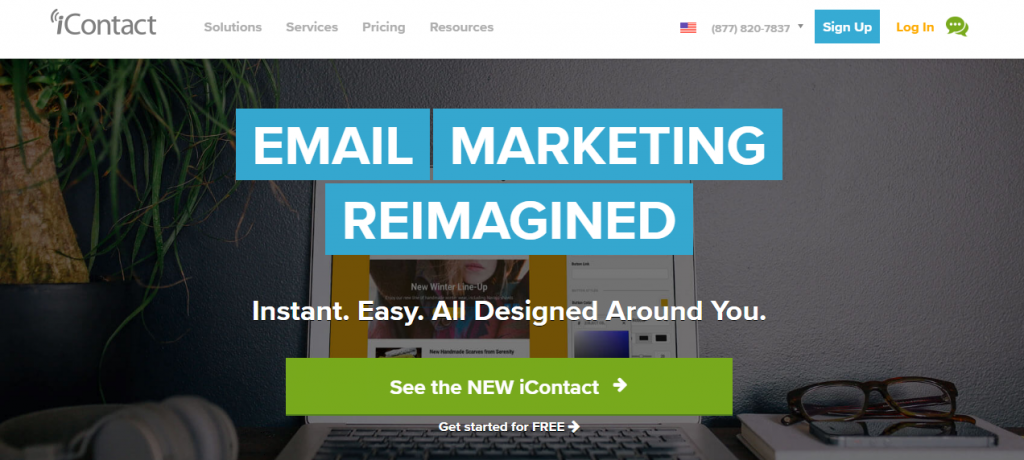 Instead of a simple email marketing strategy you have to figure out for yourself, they give you solutions to help you succeed more efficiently. You'll go through a modern perspective to email marketing. There's more emphasis on drag and drop editing, A/B testing, and an interface that keeps you in touch with specific customer lists. If you really want to take your business to the next level, keep tabs on data such as: landing pages, social media integration, and other forms of reporting to help you in the long term.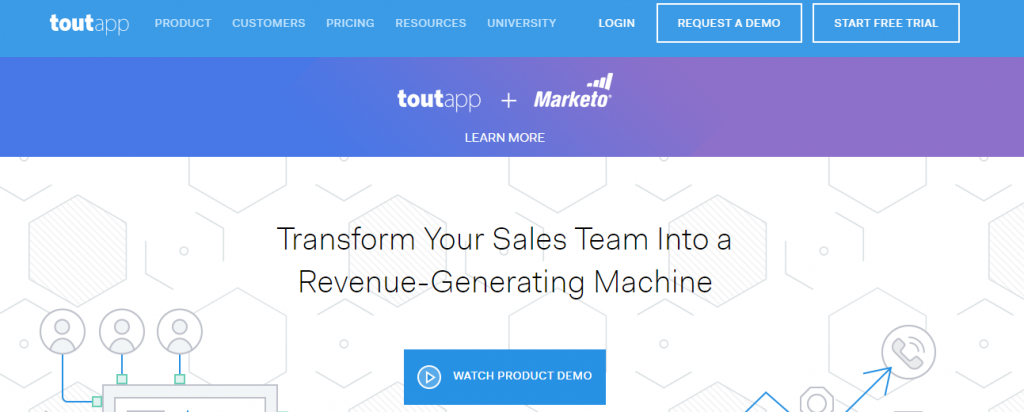 A great way to streamline things for a bigger email marketing method. This app combines properties in order to help you predict (forecast) things for your future growth based on things you already know from sales/traffic behavior. You'll be able to keep things organized by integrating your email, phone, and calendar into one. This way you'll stay abreast to important dates, communicate to your list, and more. Also, if you have any reps on your team, it's easier to send out tasks so that things are better distributed. Overall, this system is great for management outside of just email marketing.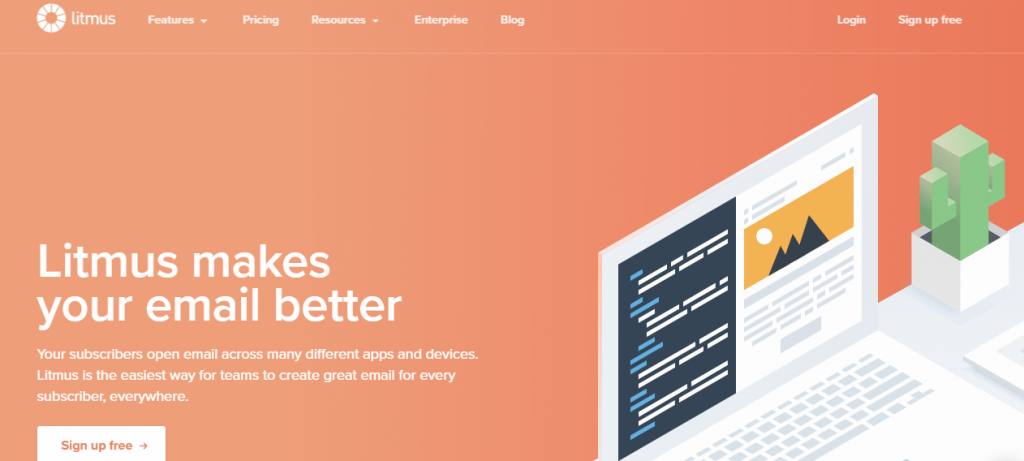 The perfect name for a great app. You never know how you're going to reach a specific audience. With Litmus, you can literally cater to different email apps in a matter of a click. That's perfect for your growing audience. You can scan for different things such as broken links, images, and even track to ensure that you're doing a good job in keeping your followers informed. Learn about your subscribers so you get keen insights into their needs for better optimization tactics. As a result, you'll plan a better future with each one of your customers.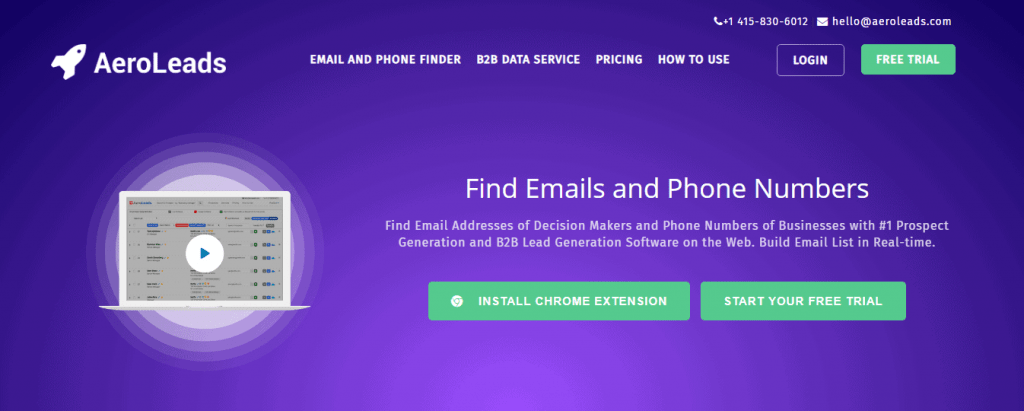 Once you have decided to broadcast your brand with the Email Marketing technique, building your email list should be the first gameplay. Ace your game with AeroLeads – an Email Marketing tool that helps you procuring business email IDs, contact numbers, and many more credits to work with. Flexible to your requests, the tool has a Google-free extension to work the process with automation, cutting back your long man-hours spent on email listing. Add the email Id's from LinkedIn to a confined .CSV file and import your data to any CRM platforms. With AeroLeads to back you up, you can even manage bulk tasks and let you add unlimited credits from multiple platforms that lets you Import/Export/Manage Leads Data anywhere, anytime.